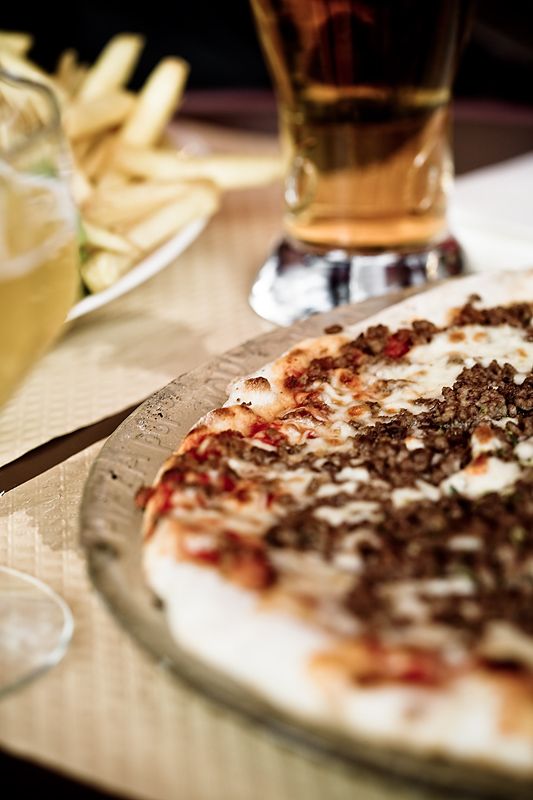 Receive a $20 Certificate for $10!
This is a buy now, use now offer - no certificates will be mailed.
Eat-in or take-out ONLY. NOT VALID FOR DELIVERY.

TJ's Pizza has been a mainstay in Biddeford for many years. Their family atmosphere is second-to-none, with tasty pizza and many other options to satisfy almost anyone.
Their fresh pizza dough is made daily. Their 50's-inspired dining room makes for a memorable dining experience. TJ's Famous Lunch Buffet is a favorite, featuring pizza, French fries made with hand-cut potatoes, Friend chicken, popcorn shrimp, beef stew, chili, baked ziti, American chop suey, and more! TJ's delivers pizza from 4PM-close, and welcomes birthday parties, corporate functions, and special events. Visit TJ's on Facebook, find them at 366 Elm Street in Biddeford, or call 284-6133.


(TC)
Website:
Click here for website
Print Your Deal Vouchers Now Support:
If you have a printer problem and are unable to print your purchase for any reason, please email ondemand@neofill.com. Please do not reorder your deal vouchers.